System informacji wizualnej dla Muzeum Kultury Kurpiowskiej w Ostrołęce. 
Projekt obejmuje oznaczenia i opisy eksponatów, a także wskazanie najważniejszych miejsc w architekturze całego budynku. Piktogramy zostały wykreślone na siatce inspirowanej podziałami tradycyjnej kurpiowskiej wycinanki. Każda z sal wystawy została oznaczona odrębnym motywem, zaczęrpniętym z ludowego haftu.

Wayfinding system for the Museum of Kurpie in Ostrołęka (Muzeum Kultury Kurpiowskiej). The design includes the signage on the exhibition as well as exposing the most important places in the whole building. 
All the pictograms are drawn on the grid inspired by the traditional Polish cut-outs.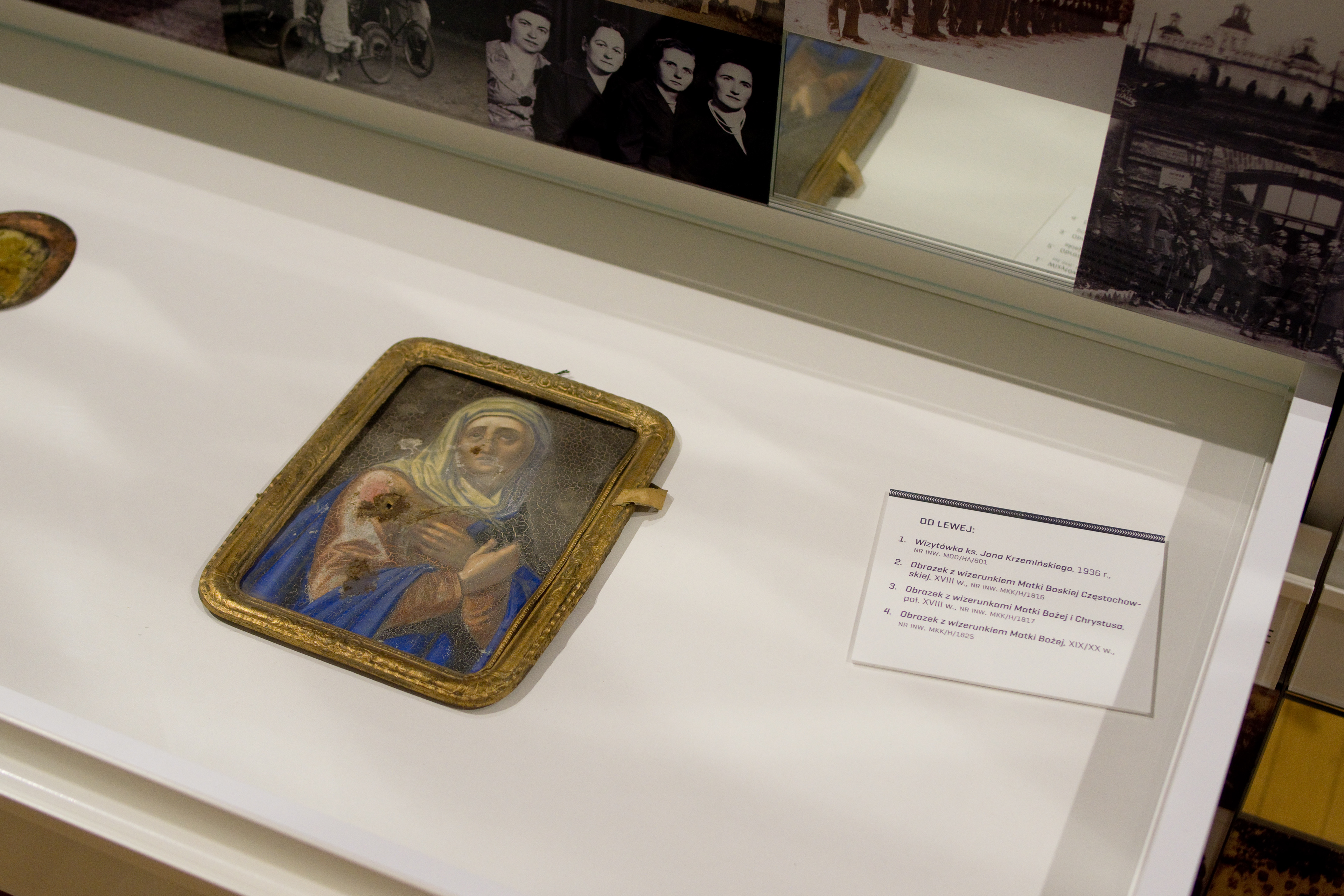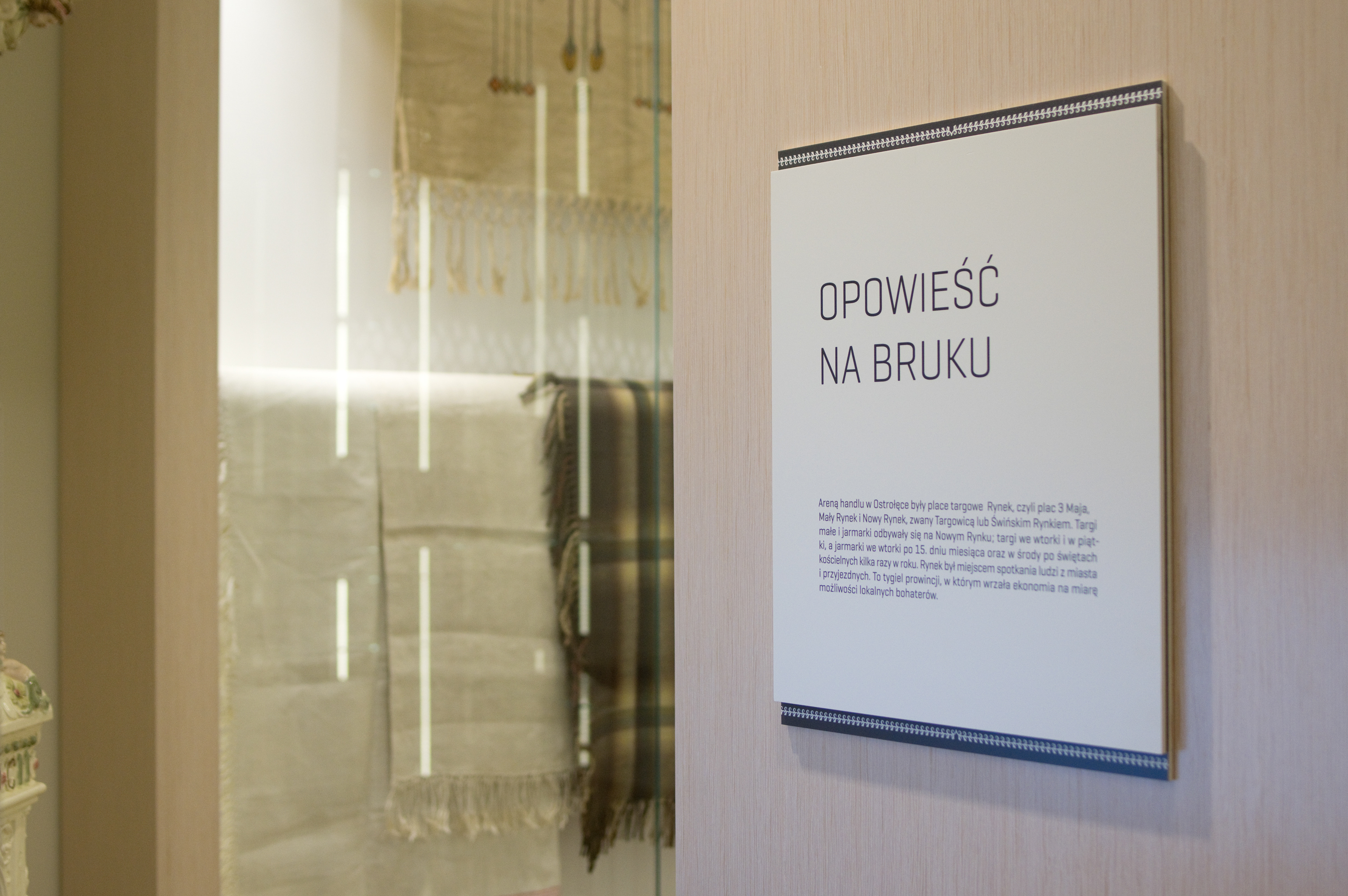 Each room at the exhibition is distinctively labeled by a different pattern, brought from various 
embroidery motifs.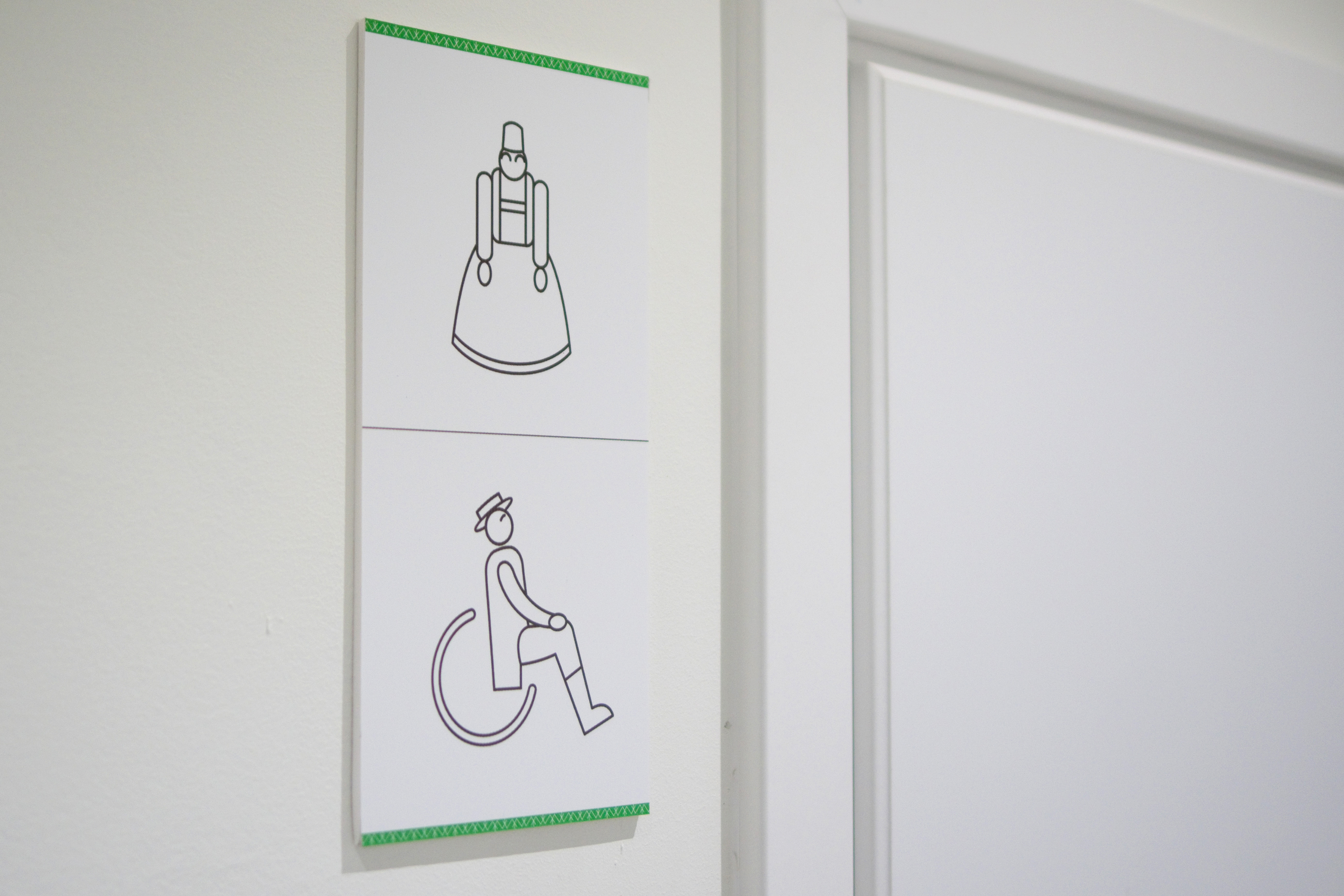 Exhibition script by: Barbara Kalinowska
Interior design: WXCA
Wayfinding system: Maciek Sobczak, INNO+NPD
Furniture & Museum technologies: Janczarski Studio
Implementation: Ciechbud sp. z o.o., Lus-ar Paweł Malinowski, Super-Fi Polska